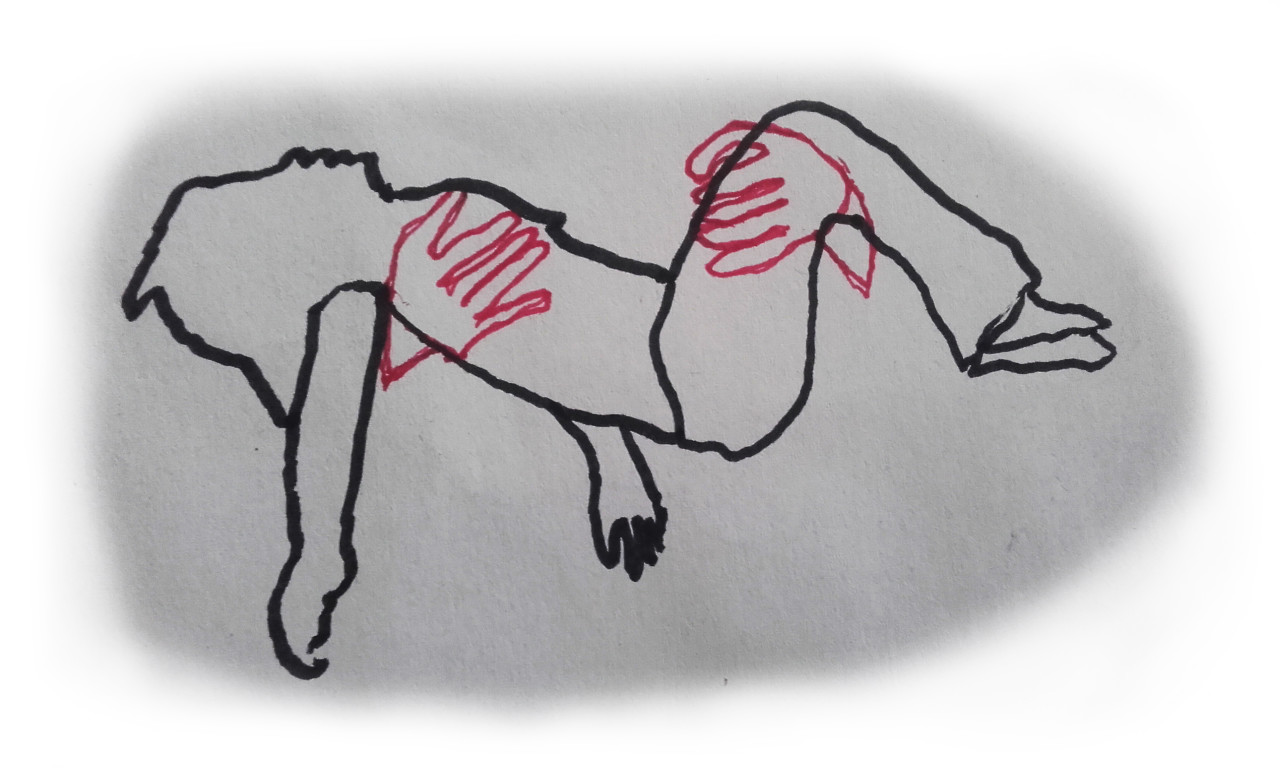 Rossz rágondolni hogy háború dúl napjainkban, miközben mind tudjuk, hogy a vérontásra semmi sem adhat okot. Segítenénk szívesen az elesetteken, a menekülőkön, de csak a fájdalomban osztozunk és tehetetlennek érezzük magunkat.

Vannak akik elindultak a menekültekkel szemben, Aleppóba, zarándokolnak.

Pécsen körbehordoztuk a Mecseken kidőlt fenyőtörzseket a városban, hogy érezzük és megosszuk az élettelen testek súlyát, és azt, hogy senkit sem szeretnénk veszni hagyni.

.

It's terrible to think of the raging wars happening in our times, knowing that nothing possibly can justify bloodshed.  We would like to help the victims, refugees, the people in need, but we only share their pain and feel helpless.

There are some, who started a journey to Aleppo on the path of refugees, but the opposite direction, a pilgrimage.

In Pécs, we carried around the city fallen trunks from the forest of Mecsek, so we can feel and share the weight of the lifeless bodies and that we don't want to leave no one behind.